Porsche un color lateral de rayas laterales un color o cualquier porsche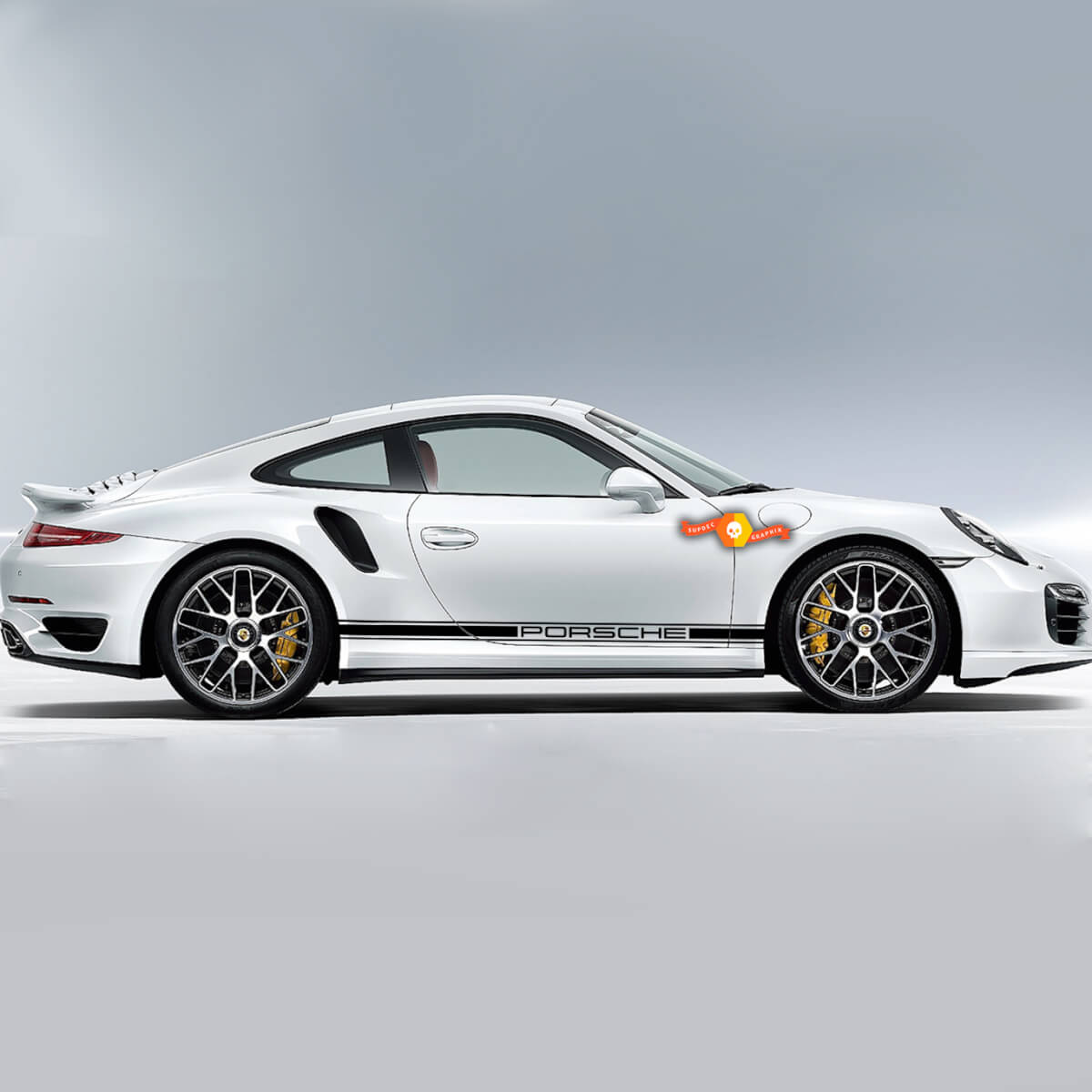 Porsche un color lateral de rayas laterales un color o cualquier porsche
9671
$59.59
Seleccione todas las opciones de producto
Descripción
specifications and description:
size:
depend on the model choice
material: High-quality
Avery vinyl;
Others:
Waterproof, Removable
Only for you and only now we have a unique offer for you that will certainly be difficult for you to refuse. We've never been turned down.
Porsche One Color Side Stripes Side stripes
one color is one of our creations that we are really proud of. It's a high-quality, high-quality water-tightness, which is very low, given the weather of the environment, that will definitely show itself in practice, that is, during operation.
Speaking of exploitation, it is worth noting here that stickers are so strong and reliable that they can withstand more than 5 years of use.
Custom car stickers
are one of our best and most practical creations that we can certainly be proud of. Our offer is that on our part we set the most affordable prices, and as a result, you have the opportunity to buy any item from our market place in any quantity and spend the minimum amount of money, which is very convenient.


Comentarios
Si compró este producto, por favor Iniciar sesión Y puedes dejar un comentario.
Clientes que compraron este producto también