Subaru Ascent Forester Hardtop USA Flag Lion Mountains Windshield Decal JKU JLU 2007-2019 or Tacoma 4Runner Tundra Dodge Challenger Charger Wrangler Rubicon - 84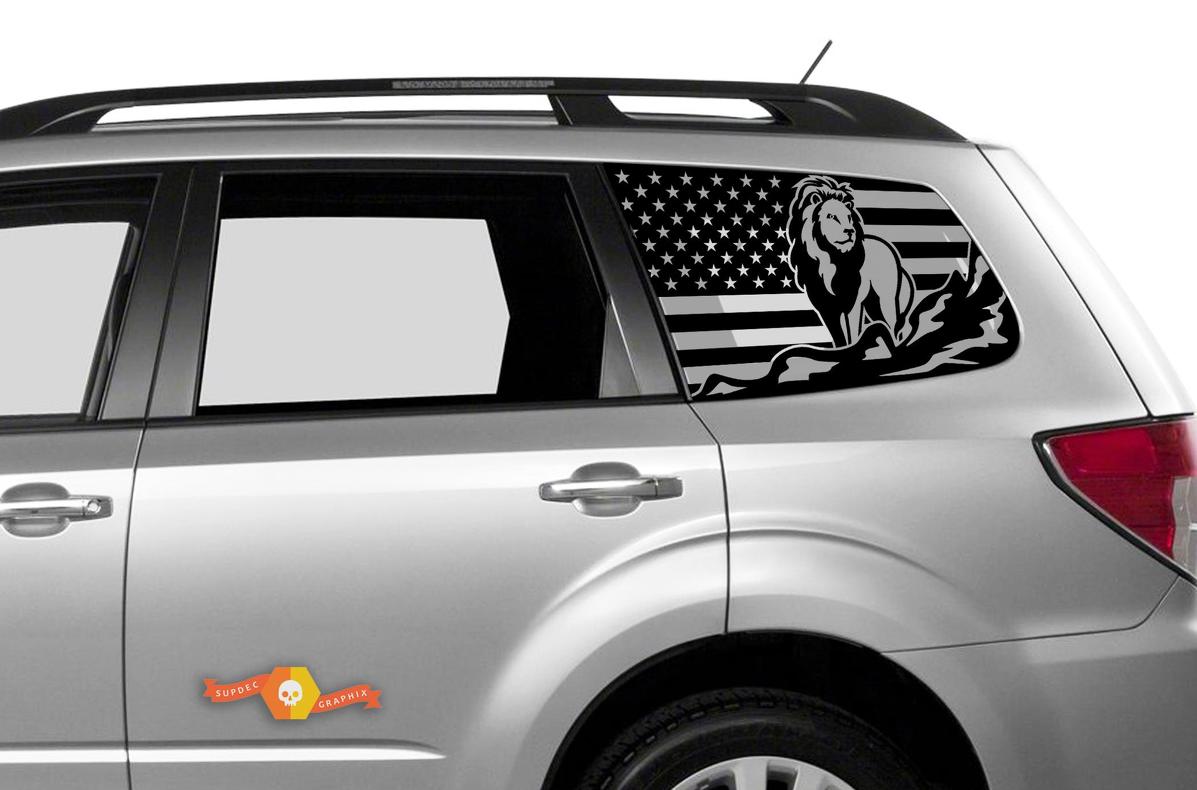 Subaru Ascent Forester Hardtop USA Flag Lion Mountains Windshield Decal JKU JLU 2007-2019 or Tacoma 4Runner Tundra Dodge Challenger Charger Wrangler Rubicon - 84
8523
$35.74
Seleccione todas las opciones de producto
Descripción
quantity:
2 decal
default color:
as on the picture (please tell us your color)
material:
High quality Avery vinyl;
Others:
Waterproof, Removable
Turning to the theme of accessories for Subaru cars, many are looking for something of their own, relying on their reflections on the use of such custom car stickers. Our team has made every effort to make sure that you can choose the vinyl decal stickers that you like from a wide variety of products.

So it's only here, right now, that we would like to present to you something that no single person in the world would want to give up, just because our products have almost all the characteristics that a typical user needs. So to your attention, the same product that is worthy of you and your beautiful Subaru USA Flag Lion Ascent Forester Hardtop Mountains 2007-2019 - 84. When buying our products, you choose to be comfortable, comfortable, and safe. So you need to pay attention to this potential favorite of the year!
Comentarios
Si compró este producto, por favor Iniciar sesión Y puedes dejar un comentario.