2 Lado Dodge Charger Mountain Road Side Vinyl Decals Pegatina Gráficos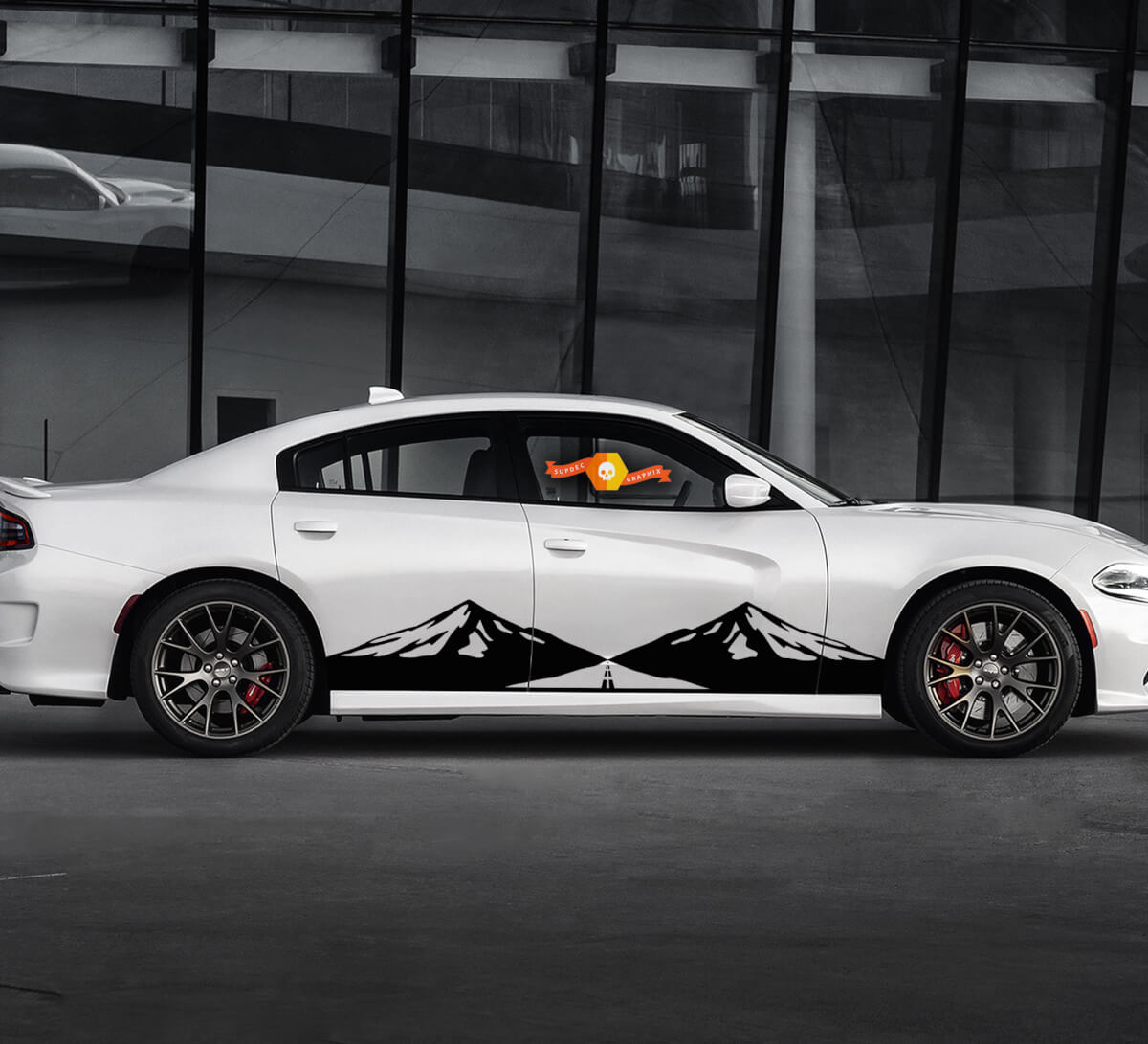 2 Lado Dodge Charger Mountain Road Side Vinyl Decals Pegatina Gráficos
10035
$78.75
Seleccione todas las opciones de producto
Descripción
material: Cut from Avery high performance vinyl for the most demanding OEM automotive standards. ;
Others:
Waterproof, Removable, TRANSFER APP TAPE WILL BE APPLIED ON THE GRAPHIC FOR AN EASY INSTALLATION PROCESS!
Come with instruction (application squeegee for request)
Do not pass by the new accessory design that perfects your beautiful car! 2 Side Dodge Charger Mountain Road Side Vinyl Decals Graphics Sticker created only for you, our dear customers! We are really proud of what our team are creating, and now developers are going to tell you, what is so about outcomes custom car stickers, which have already been boldly located on the virtual shelves of our online marketplace. It is worth starting our story with the indispensable features that are already present in our vinyl decal sticker - it is high quality. This option gives you a chance to drive on any road in any climate.
You should also know that our products can be used for more than five years, which is convenient enough to save your money. Speaking of water resistance, I would like to say that this option also plays an important key role in the product of our online store, and not only our products. We believe that we can create the most comfortable conditions for our clients, which is why we can offer you our products. So we recommend you not to lose your opportunity, but to buy the best favorites only here and now at the most advantageous price!
Comentarios
Si compró este producto, por favor Iniciar sesión Y puedes dejar un comentario.